Cost control and business growth
The Pre-Project Survey is the process that, through the identification of costs, priorities and assignments, allows us to generate a plan in order to maximize resources and make them available to achieve new goals.
The expected result, i.e. the reorganization of the cost items to concentrate on the development of new projects, is the more effective the more accurate the Pre-Project analysis is.
The preliminary investigation is the basis on which to build the project. Accuracy and accurate analysis are essential.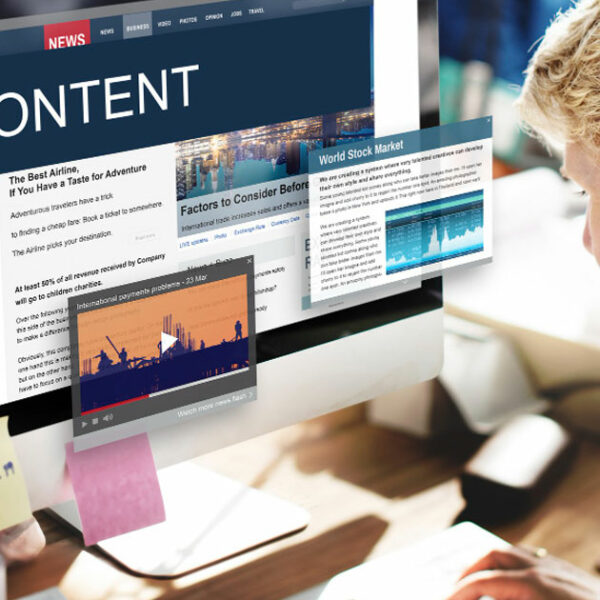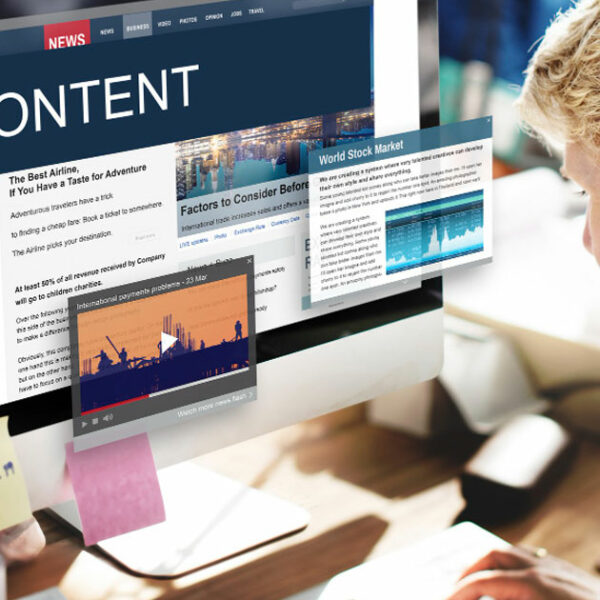 WE ARE A TEAM OF HIGH-TECH PROFESSIONALS AND PARTNERS ABLE TO OFFER INTEGRATED UNIQUENESS, SPECIFICITY AND QUALITY FACTORS.
The preliminary survey is more than just a survey - it is an in-depth analysis of how to complete a project on schedule and within budget. In our traditional, Broadcast, Medical, Heritage and Industry markets, we have the skills to support your business and expansion and start your future in full control.
Media Asset Management for the Digital Transition
Arkki is the heart of a series of integrated modular HW and SW solutions that we at MediaPower offer and that allow you to simplify all your digital activities, from acquisition, to management, up to the final engagement of the user. We take care of everything for you, in terms of strategies, infrastructures and processes in content management.