Arkki Ingest, recorder & encoder
Capture, Recording, Encoding and Decoding of Digital Content
Arkki Suite is MediaPower collection of affordable modular solutions that enable complete management of any digital content production and distribution workflow.
The Arkki Ingest module takes care of all the smart multi-channel capture and recording of digital materials.
Encoding and decoding of physical / ip signals for the transport of point-to-point IP signals on media servers and multiplex flows, with management of adv insertion (SCTE 35-104)
It supports all popular audio and video codecs, MPEG Program-Transport, MP4, MOV, DNxHD, XDCAM - MPEG IMX, MXF, D-10, GXF, DV, DVD, etc.
It allows advanced capture capabilities of RTMP, UDP, DVB, SRT, RTP, RTPS, IIS, HLS, etc.
Capture from VTR, IP Stream, Production Studios, Feed, Internet, Satellite, DVB-T2 Stream.
It can be controlled remotely from the app on a PC and from HTML and preview web clients.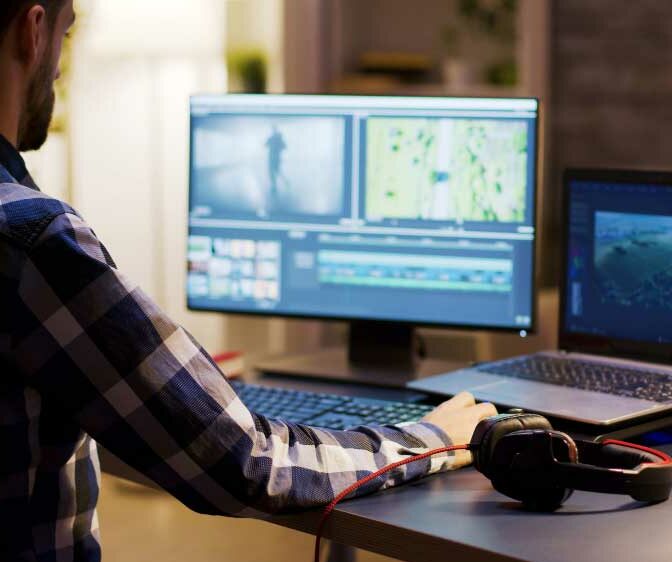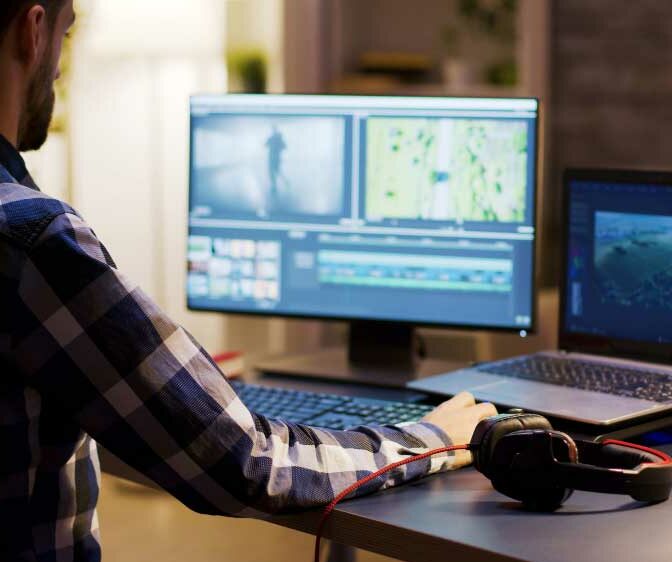 MediaPower collection of intertwined and modular "cost effective" solutions that allows Media Companies to manage all the production and distribution of digital content