Fully control your digital assets
Understanding and overcoming the challenges in the world of digital transformation can represent an enormous opportunity for organizations and companies (Plant Engineering, Exhibitions, Real Estate, Documentation, Scientific Research, etc.) in order to obtain a competitive advantage in this highly convergent and rapidly evolution landscape.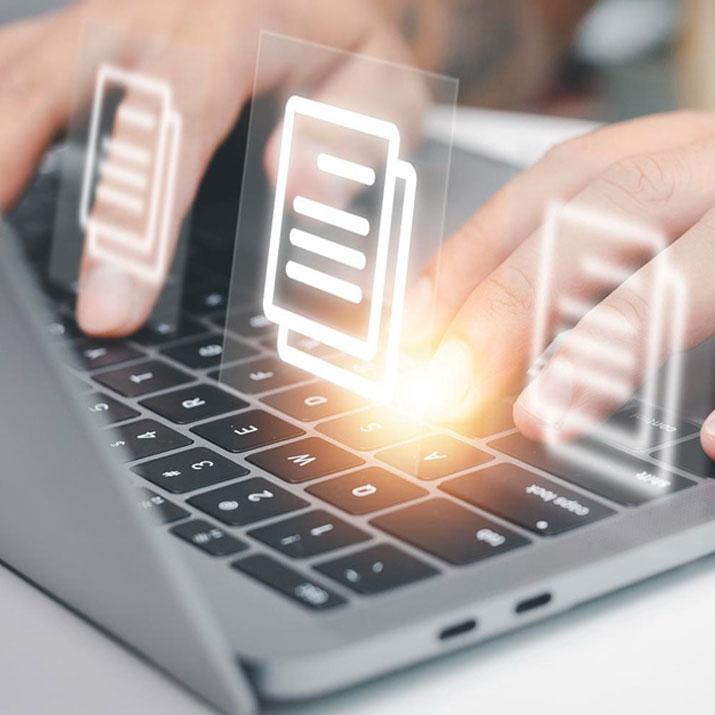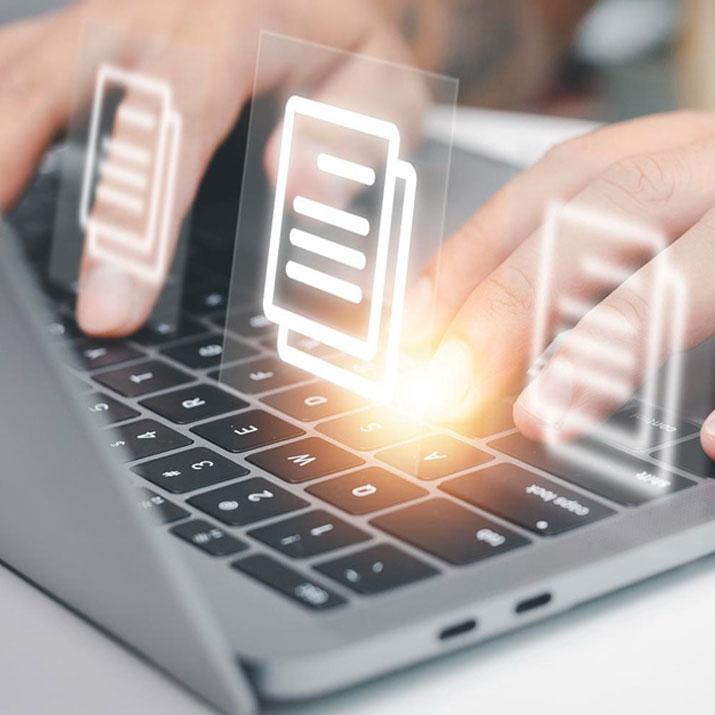 APPLY INNOVATIVE THINKING TO TRADITIONAL BUSINESS MODELS
_
MediaPower team of professionals, born as an AV systems integrator, but evolved towards new logical directions with solid IT bases, now sweeps with agility in adjacent and growing areas, such as Enterprise, Corporate, Educational and Culture.
There are two key factors we apply to create value:
1) the ability to be a complete partner for any customer as a workflow integrator;
2) knowing how to solve "mission critical" intertwined problems.
Automated Processes: digitization and workflow for your growing company
Combining the expertise in your sector and transfusing it with and towards the wide area of digital services, requires a partnership with an experienced supplier and with a complete range of solutions.
Acquisition and archiving of content, production, editing, distribution and monetization of digital assets require expertise both in the analysis phase and in the implementation of proper solutions.
We will respond to your needs through our proprietary products, those by the partners we represent, and we will finalize the processes with a System Integration phase towards the company systems already in use.
Continuous and dedicated assistance and training will complete our offer.