Doctors and healthcare professionals increasingly need detailed and up-to-date information. Medical device manufacturers and communicators need to reach their target audience promptly and effectively with a delivery of television quality content.
Media Factory is the product product ensuring full engagement, from production to distribution, of multimedia content.
Instant access, complete and secure retreival of all digitized information, from any browser. Saving time and resources to dedicate yourself to the recovery path: "One Place" is your solution.
THANKS TO THE ARKKI SUITE MEDIAPOWER PROPOSES COMPLETE TURNKEY SYSTEMS FOR THE COMPLETE MANAGEMENT OF ALL DIGITAL ASSETS.
_
Media Power for Medical
_
Patient care begins with updated and available information
Media Power, which has always been a reference in the production and distribution of multimedia content, now applies its technologies to the medical world with "Media Factory" and "One Place" products.
Revolutionize the approach to information and its availability and focus on patient care.
Medical Media Factory
Specialized Training, Live Events and Conferences, 360 ° Content Digitalization
Find out more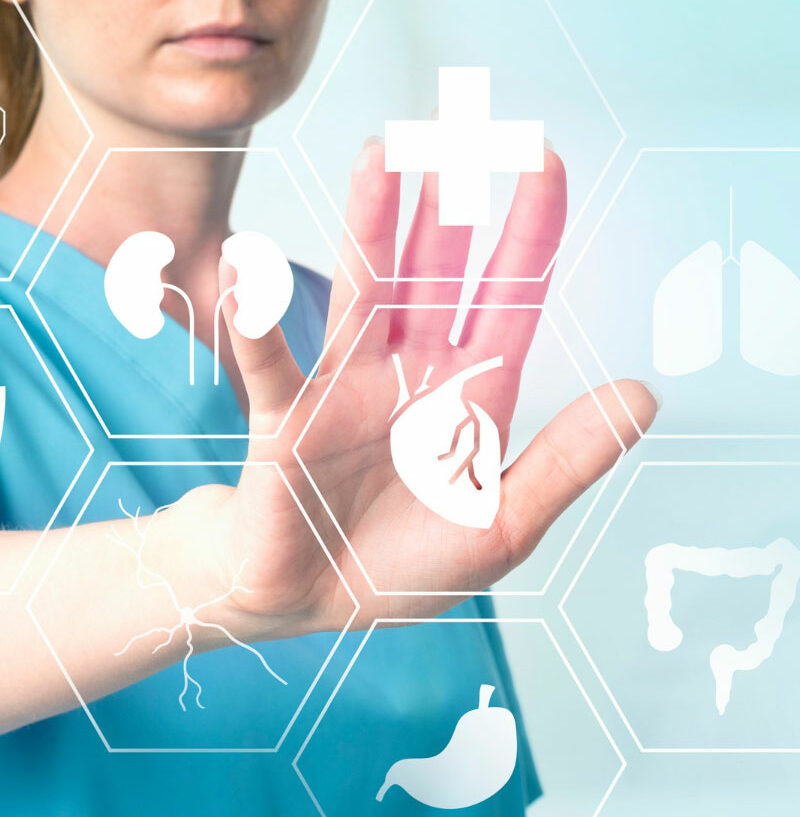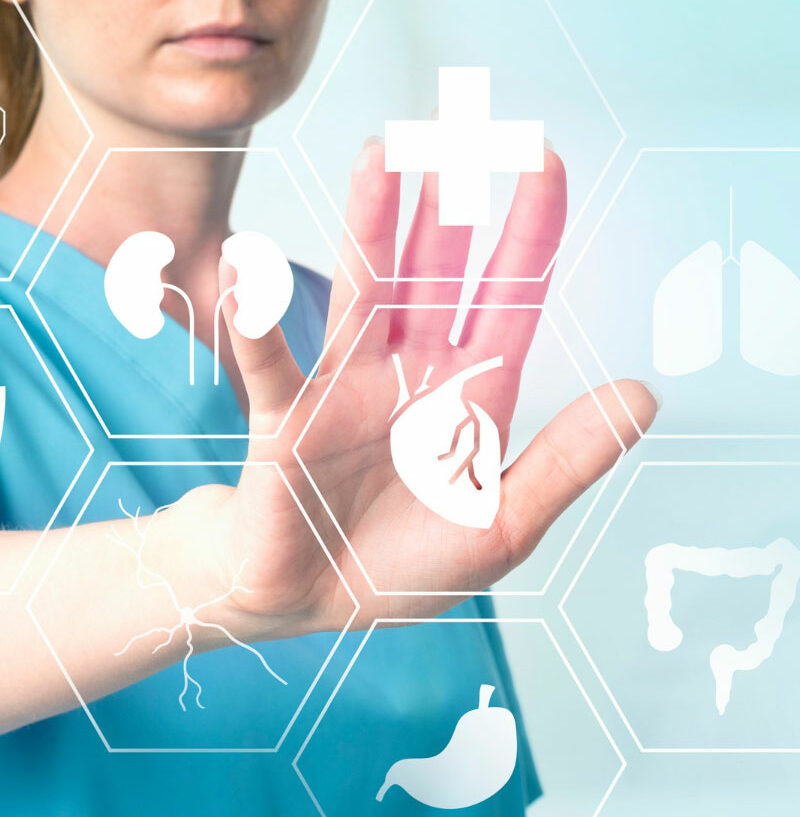 Media Factory allows you to simplify and organize workflow management in the growing use of digital content in three areas:
Specialized Training: Live Surgery, E-learning, Precepting, Proctoring, etc.;
Live Events: Conferences, Meetings, Product Presentations, etc;
Digitalization of Audio / Video contents to supplement the medical record.
Produce, organize, relate, publish your content on your VOD platform: all this is Media Factory
One Place becomes the "intelligent container" that manages all resources in a safe, dynamic and transparent way for the user and, as such, guarantees the finding of everything you need instantly.
This saves time and money.
A single search must simultaneously and instantly return each type of archived asset: photos, videos, stl files, dicom files, etc. related.
It is also essential to keep track of the information that has been shared externally, eg. with insurance and mutual funds, dental laboratories, universities, clinics, conferences, colleagues, etc.
One Place "thinks" of all this.